Fifteen years in the recruitment industry can certainly give you a colourful spectrum of common mistakes.  One area which I see time and time again, is a stagnated and protocol ticking interview; with candidates walking out rather than breaking the door to get in!
You've spent time and money developing your employer brand; you've exhausted every marketing channel in attracting the right recruit so do not falter at the interview process!
Show candidates why your company is 'the' best company to work for!
Your potential candidate has the power to cement your growing reputation as a successful, desirable and even irresistible employer.  Therefore, the interview process is just as important as the recruitment stages.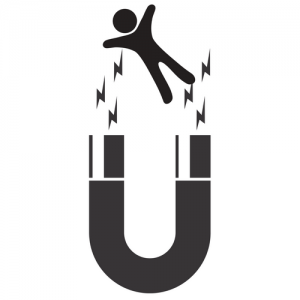 Don't stop recruiting at the advert and instead, show the best of your company through a fantastic interview:
Listen and action:

Show your candidate that you have read their CV and make associations with any previous work carried out.  This will install confidence in the candidate and offer opportunity for credible answers.

Be creative:

Provide innovative scenarios that they could (realistically) solve or provide an answer

to

and have fun with the questions i.e. which film character would they be and why?  This will show how the candidate can operate under pressure if engaged positively and effectively.

Empathise but be sincere:

Your candidate will be feeling very nervous. Reassure them that nerves are common and that you are looking for authenticity not robotic answers.

Be enthusiastic:

If you're not motivated or inspired by the organisation you work for then this will put off candidates in pursuing the interview. The goal is to attract and retain.
Interviews do not have to be time-consuming or long-winded if the questions are structured properly and gain instant answers without exhaustive explanations.  Aim for sincerity and transparency and this will guarantee authenticity and consequently, employee loyalty from your potential brand ambassador.